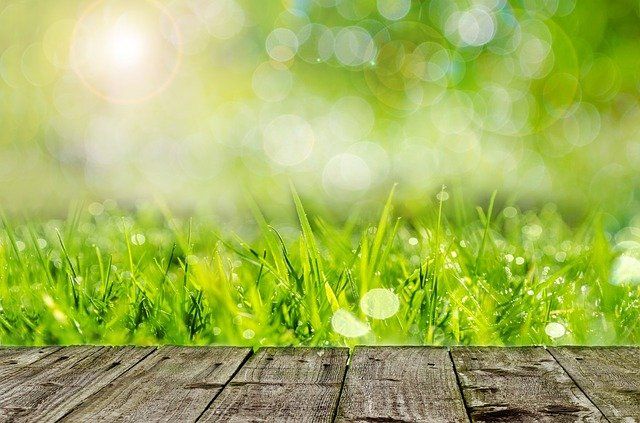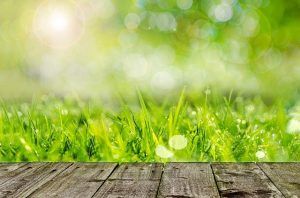 There are so many different grass seed brands on the market, and it can be daunting to pick the best seed for your lawn. Several factors make up the characteristics of grass seed. Most home lawn seed mixtures are only divided by sun or shade needs. Still, other attributes of different grass species can better match your particular needs and the amount of maintenance you are willing to provide. This is the perfect time to reseed your grass and give your lawn the makeover it deserves. Here are a few things to remember when choosing grass seed for your lawn.
Types of Grass Seed
There are two categories of grass: cool season and warm season. For lawns in the Maryland climate, cool season grass seed is recommended because it has the longest growing season in this climate. Tall fescue is a great grass because it is resistant to pests and diseases. Generally, it can tolerate stress better, such as heat, drought, or traffic. Kentucky bluegrass is another excellent choice. This variety of grass is also resilient. Meaning, bald spots in the lawn can regrow from underground roots over time. Unfortunately, it is susceptible to summer heat and disease.
Know What to Look For
When you are ready to buy seed bags from your local garden store, there are a couple of things to keep in mind. First, always check the label before you purchase anything. No matter what type of seed you choose, pick out a 75/25 mixture with 25% annual rye. The annual rye will not regrow after the first year, but it will cause the perennial grass to sprout and grow stronger from the seed. Do not just go for the lowest price or a familiar brand. The label provides important information on what exactly is in the grass seed. Look at the seed label to determine the types and cultivars included in the seed mix. Be sure that there are not any weed seeds or other crop seeds contained in the mix.
Don't hesitate on reseeding your lawn this summer! Check out our aeration and seeding services, and we'll help you grow the lawn of your dreams.
Contact Organic Lawns Today for Eco-Friendly Lawn Care!
Since 1996, Organic Lawns has earned a reputation for itself as the finest organic lawn care company Maryland has to offer. The only thing we value as much as following ethical and sustainable lawn care practices is our customers. Consider hiring us to service the lawn of your MD home. You can count on us not just to ensure you have a lush, green lawn, but also for the highest standard of customer service.
If you are in search of reliable lawn care services in Maryland, contact Organic Lawns. We offer quality service and products at an unmatched price. Let us help you feel confident in your property. If you're interested in having your lawn treated organically by a family-owned and operated local business, contact us for a free lawn estimate, or give us a call at 410.536.5800.