Organic Lawns has a wide range of commercial lawn care services and industrial landscape customers, including banks, fast food restaurants, office complexes, and schools. We are happy to provide a list of satisfied commercial customers to our potential clients.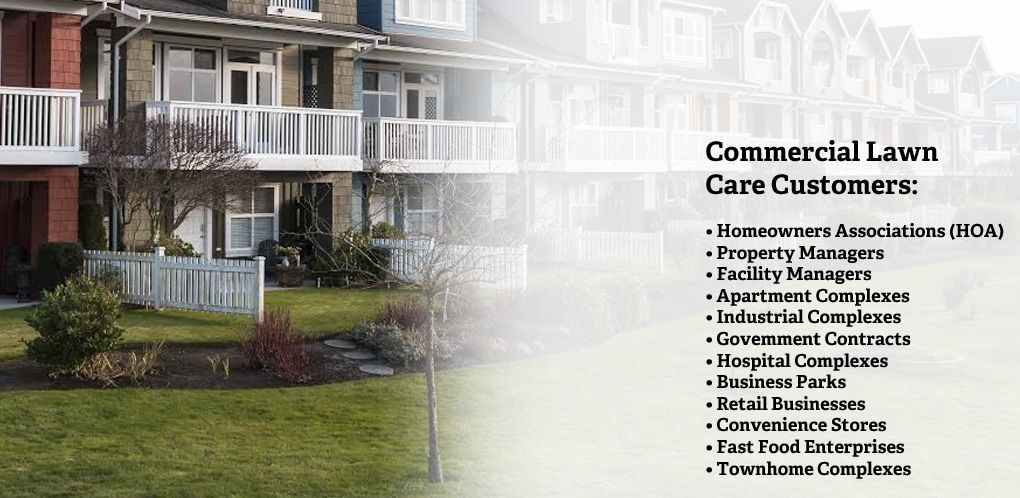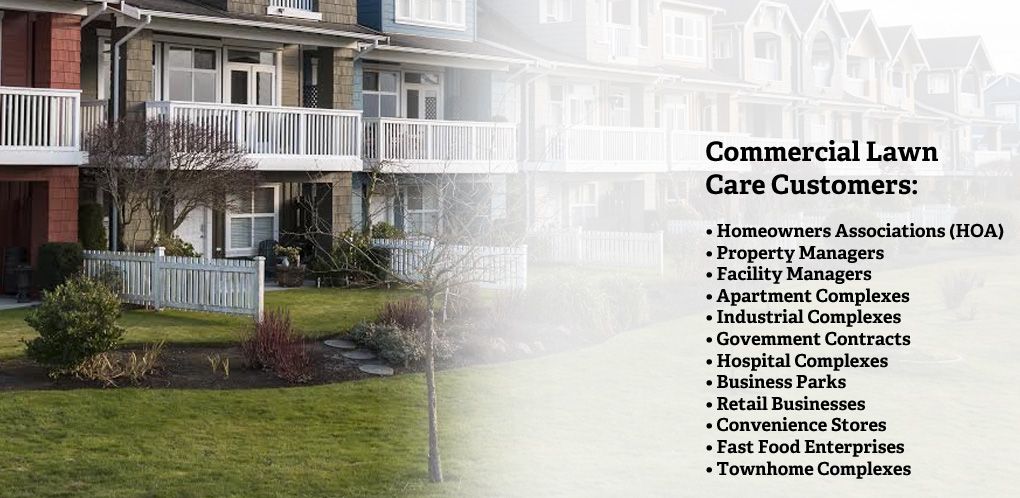 Organic Lawns can combine our expertise in lawn care with our tree and shrub program to give your plants bigger and better blooming potential, while eliminating harmful insects and the damage they cause. Our certified landscape specialists recognize and treat diseases, insects, climatic and maintenance problems with expediency and thoroughness.
This service ensures that the plants and trees surrounding your business remain healthy, and lend a sense of professionalism to your environment.
Safeguard your landscape investment with stronger, healthier, trees and shrubs that your customers and employees will appreciate for many years to come. This program includes regularly schedules visits and the finest horticultural products and materials available.
Please call us today at 410.536.5800 and we can meet you at your business and provide a free written quote.