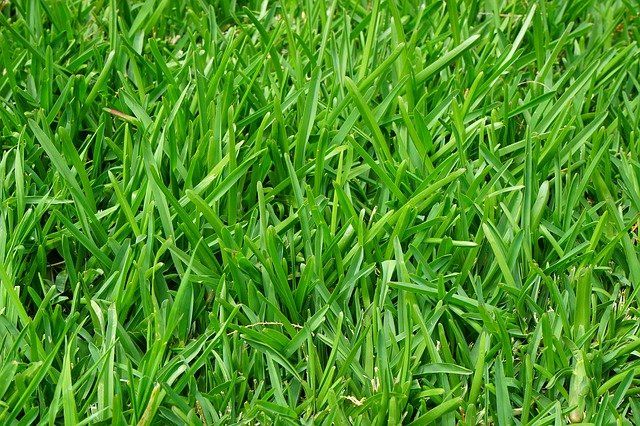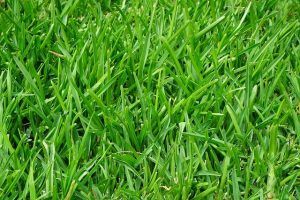 Properly fertilizing your lawn is one of the best ways to grow a beautiful and vibrant lawn that will last. Now that summer is here and the weather is getting warmer, your yard will need some extra love and care. Summer is the high season for your lawn. Now is when it gets the most sun exposure and foot traffic each day. However, it also gets the least amount of precipitation and requires more care than during other seasons of the year. Caring for your lawn can be overwhelming sometimes, so here are some easy tips for fertilizing your lawn.
Choose the Right Fertilizer
There are many different fertilizers on the market right now, so it can be difficult to choose the right one for your lawn. Unfortunately, far too many brands use synthetic fertilizers, which have chemicals that can harm the environment. Instead, it is recommended that you use natural, organic fertilizers on your grass. Organic fertilizers are also much more effective in encouraging plant growth. They allow plants to more gradually absorb the natural nutrients they need and ensure a season-long supply. They also help improve soil texture, enrich microbial life, and are free of dangerous ingredients, making your healthy lawn more environmentally friendly and safer.
When to Fertilize Your Lawn
The all-around best time to feed your lawn is when the plants begin to bloom in the spring. However, hot summer months can be tough on your yard due to lack of rainfall, heat, insects, and foot traffic. Fertilizing your lawn in the summer will replenish the fertilizer supply, preserve the health and color of your grass, and rejuvenate any brown patches. 
Prepping Your Lawn
Before applying fertilizer, take the time to prepare your lawn correctly by doing some soil aeration. This will ensure that your grass gets the full benefit of your fertilization regimen. Also, water your lawn regularly, thoroughly, and during the coolest times of the day to prevent evaporation. Consistent watering ensures roots will grow deeper and your lawn will remain lush. Then, apply your fertilizer at the beginning of the day when temperatures are cooler. Finally, water the grass again to ensure all residual granules are washed off the grass blades and into the soil.
Contact Organic Lawns Today for Eco-Friendly Lawn Care!
Since 1996, Organic Lawns has earned a reputation for itself as the finest organic lawn care company Maryland has to offer. The only thing we value as much as following ethical and sustainable lawn care practices is our customers. Consider hiring us to service the lawn of your MD home. You can count on us not just to ensure you have a lush, green lawn, but also for the highest standard of customer service.
If you are in search of reliable lawn care services in Maryland, contact Organic Lawns. We offer quality service and products at an unmatched price. Let us help you feel confident in your property. If you're interested in having your lawn treated organically by a family-owned and operated local business, contact us for a free lawn estimate, or give us a call at 410.536.5800.